Membership Inquiry
We serve as a premier platform for senior technology leaders to build relationships, share ideas, develop new business opportunities, and grow together. We are not a forum for sales and business development people to capitalize on our exclusive membership. Membership is only available to Chairman, Board member, CXO, President, and VP+ level.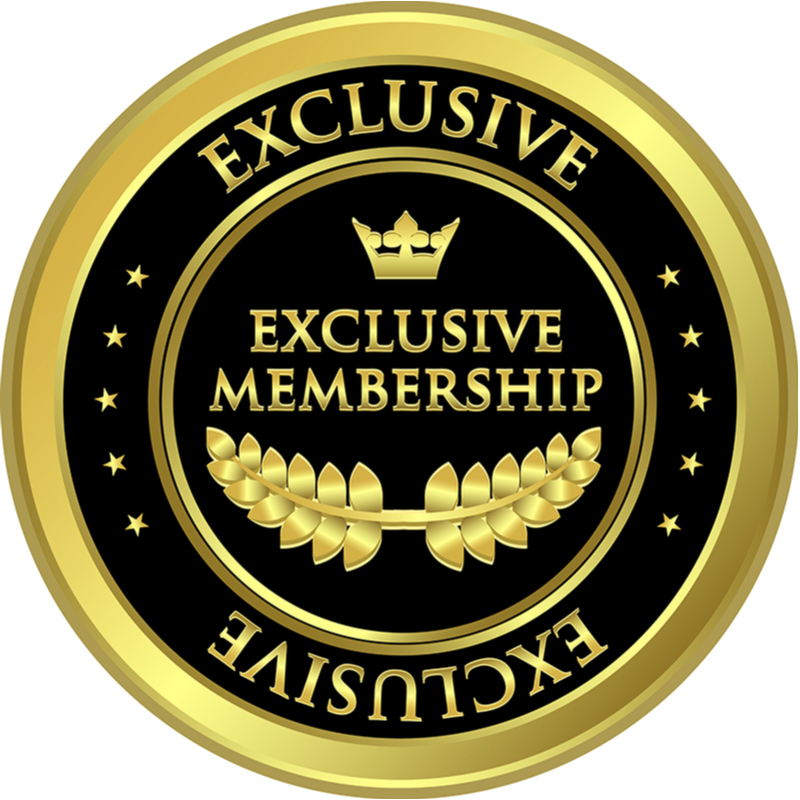 Membership is exclusive.
Membership is limited to invitation only. We place high importance on the confidentiality of our members. Other qualifications include:
Company's annual revenues in excess of $250 million.
Must abide by the Membership Charter.
Must stay current with yearly membership dues.